Founded in 2006, Seal Shield is the inventor of the world's first dishwasher-safe keyboard and mouse. Today, Seal Shield is the world leader in innovation, development, and manufacturing of industrial-grade solutions, including waterproof keyboards and mice, UV resistant multilayer screen protectors, advanced polymer materials, and UV-C Sanitization Systems for portable devices & equipment.
Seal Shield's products are available in thirty different languages and recognized worldwide for their high quality and uniquely ruggedized construction. Seal Shield has numerous U.S. and international patents that protect our novel product designs. The company's extensive global distribution network makes Seal Shield's manufactured products easy to source and readily available with just-in-time delivery.
Seal Shield has product applications in health care, food service, hospitality, education, libraries, heavy industry, construction, call centers, and other multi-user environments.
Seal Shield is headquartered in Orlando, FL, with warehousing and production facilities in Jacksonville, FL.
OWNERSHIP THINKING CULTURE
Seal Shield is all about people. All Seal Shield employees are owners and have an equity stake in the company. Seal Shield's Ownership Thinking Culture drives our mission to design, develop and manufacture unique, ruggedized solutions that solve problems in challenging environments.
At Seal Shield, our employee-owners enjoy full healthcare coverage, open-book financial transparency, and the chance to participate in company success through profit sharing, stock options, and more. Seal Shield employees enjoy a genuinely collaborative culture where every voice is valued, and unique team-building outings round out the calendar. Exciting events include team bowling nights, golf outings, go-cart racing, sporting events, concerts, dinners, and an annual Caribbean Cruise. We even have a thoroughbred racehorse/mascot named "Seal Shield."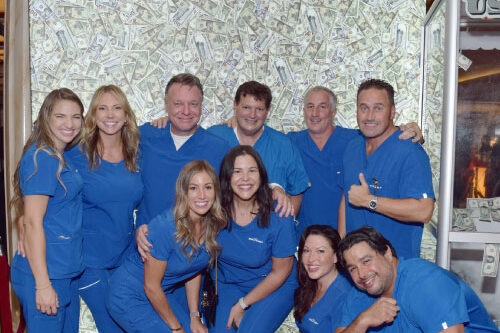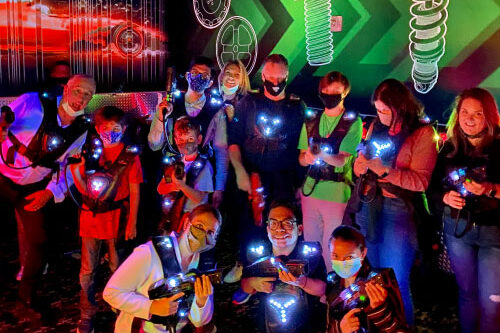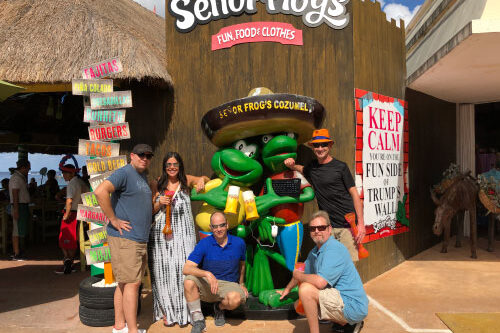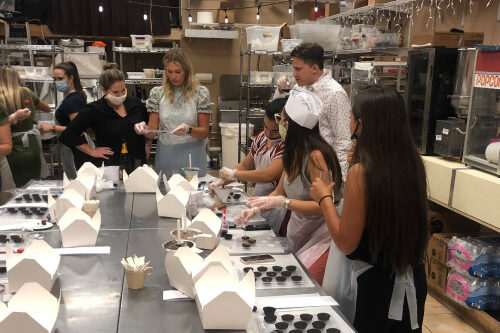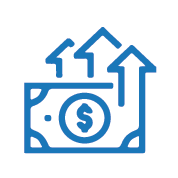 Equity Options For All Employees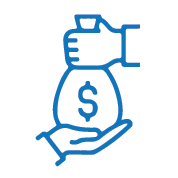 Quarterly Profit Sharing Bonus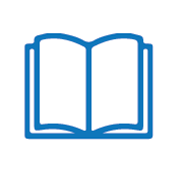 Full Transparency Open Book Financials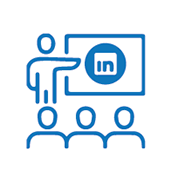 Employee RIP Rewards (Rapid Improvement Programs)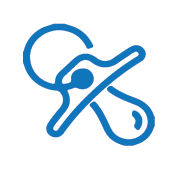 Maternity Leave of 12 Weeks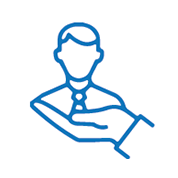 Student Loan / Education Reimbursement Program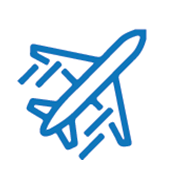 Annual Corporate Retreat – Caribbean Cruise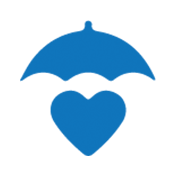 Employer Funded Life Insurance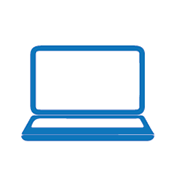 Virtual Workforce Program – work from home program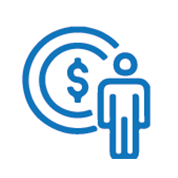 100% Premium Coverage 100% Deductible Coverage Maximum Annual Health Savings Account Contribution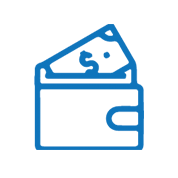 One 2 One Program- Seal Shield reinvests 1% of profits (product donations) and 1 % of employee time (3 days paid volunteerism) in the community.
15 Paid Holidays and Generous PTO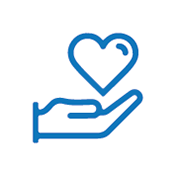 Full Coverage HSA Health Insurance Program (zero out-of-pocket)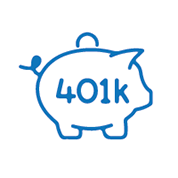 401k Safe Harbor Plan 4% Contribution
Learn more about Seal Shield's current open career opportunities.

Best Place to Work – Business Journal 2011-2021
Best Place to Work – Business Journal 2011-2021
Golden 100 Honoree – Orlando Business Journal 2018-2020
Elite 50- Orlando Business Journal 2021
Inc. Best Workplaces – Inc. 2018-2021
2018 Health Tech CEO of the Year: Bradley Whitchurch
Top Innovations of the Year – Infection Prevention Strategy 2018
Fast 50 – Orlando Business Journal 2018
Claflin Medical Excellence In Performance Award- 2016
CES Healthcare Product Best In Show- 2016
2013 Business Journal Ultimate CIO: Christian Davis
Contemporary Pediatrics Best New Product – December 2012
Tech Data Most Engaged Vendor – Oct. 2012, May 2013, July 2013
ACG Growth Company of the Month – September 2012
Florida Companies to Watch – Top 50 Companies in Florida 2012
Florida Economic Gardening Institute Invitee 2012
2012 Business Journal Ultimate CEO: Bradley Whitchurch
TOP 300 – Business Leader Top Companies of the South 2012
Social Madness – #1 Social Media Company in Jacksonville 2012
Business Journal 50 – #23 Fastest Growing Company in North Florida 2013
Business Journal 50 – #17 Fastest Growing Company in North Florida 2012
Business Journal 50 – #4 Fastest Growing Company in North Florida 2011
Popular Science Must Have Product- 2009